August. Already. Do you remember how summer holidays seemed in childhood – a long holiday starting late July (for those of us in state schools) and extending only really to the end of August? But it seemed like ages, and that summer didn't really begin until the school term was done with. But now, the beginning of August has me thinking 'oh no please can the summer please slow down?' because September is just around the corner. I suppose it's one of the joys of accumulating many years of life, and appreciating every day all the more. So here we are: the garden starting to look blousy, the evenings getting shorter but actually warmer than in June, Autumn events looking a lot nearer.
The last couple of weeks have produced a healthy mix of good and bad news. On the same day as learning that Live Canon are going to publish my pamphlet (yay), I had a rejection from The Rialto (boo). The day after congratulating myself that my new low-carb eating regime (I refuse to call it a diet!) is doing a good job of staving off the steroid-induced fat gain everyone has promised me, a friend I haven't seen in ages tells me I'm definitely suffering from 'moon face' (BOO). And just as some of the tomato plants I've been growing have begun to produce lovely sweet yellow fruit, another variety is suffering from 'bottom end rot'. Hmmm.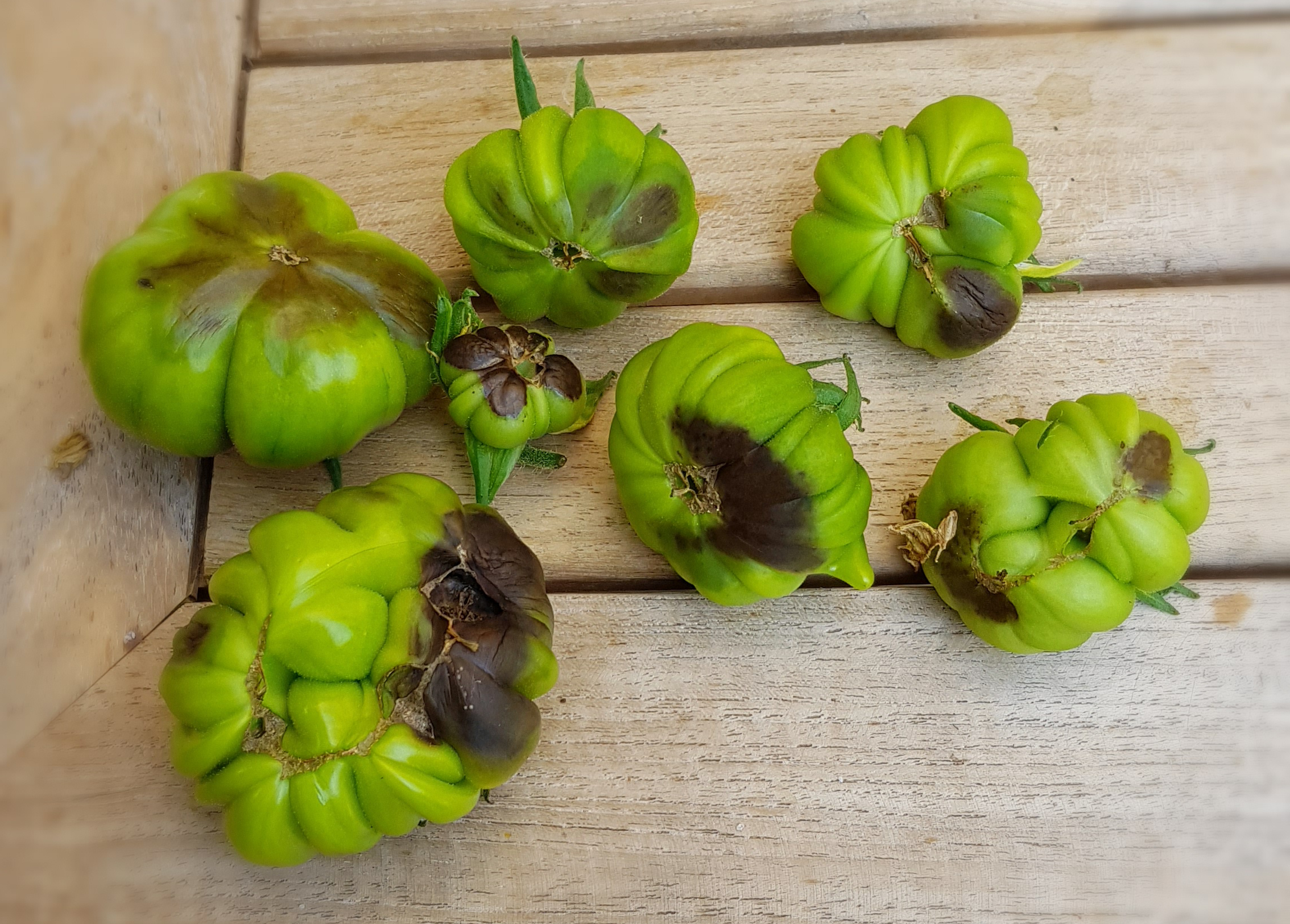 Actually the Rialto rejection was one of the nicest I've ever received, in that editor Michael Mackmin gave me thoughtful and helpful feedback on what wasn't working for him. He has to be at least as overworked as all other poetry magazine editors, so this kind of thing is unexpected and appreciated. And of course I'd just heard about the Live Canon pamphlet competition, so who wouldn't be feeling resilient after that? My fellow Live Canon selectees/finalists/winners (delete as appropriate) are serious poets: Tania Hershman, Katie Griffiths and Miranda Peake, and I'm having to work hard to stem the imposter syndrome feelings. The longlist contained many fine poets. The way I look at it is this: there is inevitably a very fine line, a hair's breadth maybe, between longisted and finalist. This time the poems made the cut. Many times they do not. The whole thing is competitive and it's nuts, but I choose to play the game.  SO … I am very grateful to Live Canon, and the pamphlet may be arriving as early as November. The working title is Was it the Diet Coke, and other questions.
Meanwhile, I'm currently enjoying the Live Canon Summer Treasure Hunt, getting to know new poets and poems. It's a pleasant way to spend half an hour each day, and it's expanding my reading. Just another example of the innovative and engaging activities Live Canon come up with (oh yeah I would say that wouldn't I?)
And talking about expanding reading, here's an interesting challenge from Electric Lit: 31 poets recommend 31 books to ready every day in August. A book a day? Even the Reading List challenge I set myself wasn't that demanding. But it's a good list for reference.
I've also had the privilege of singing in a little choir of five at no less than two weddings in the last month. I love being able to contribute to a couple's wedding day and it never fails to move me, to experience the joy and love that fills the church, to feel again how lucky I am to love and be loved. OH STOP, I really must be getting older. I'd better stop now before I make you nauseous…